Still Life Zur Roten Fahne
Chalice and Leopard Still Life
Still Life Old World & Antiques
Lemons Still Life
Artichoke
Pomegranate study
Rabbit Skull
3 Red Pears
Persimmon
Three Golden Bartlett Pears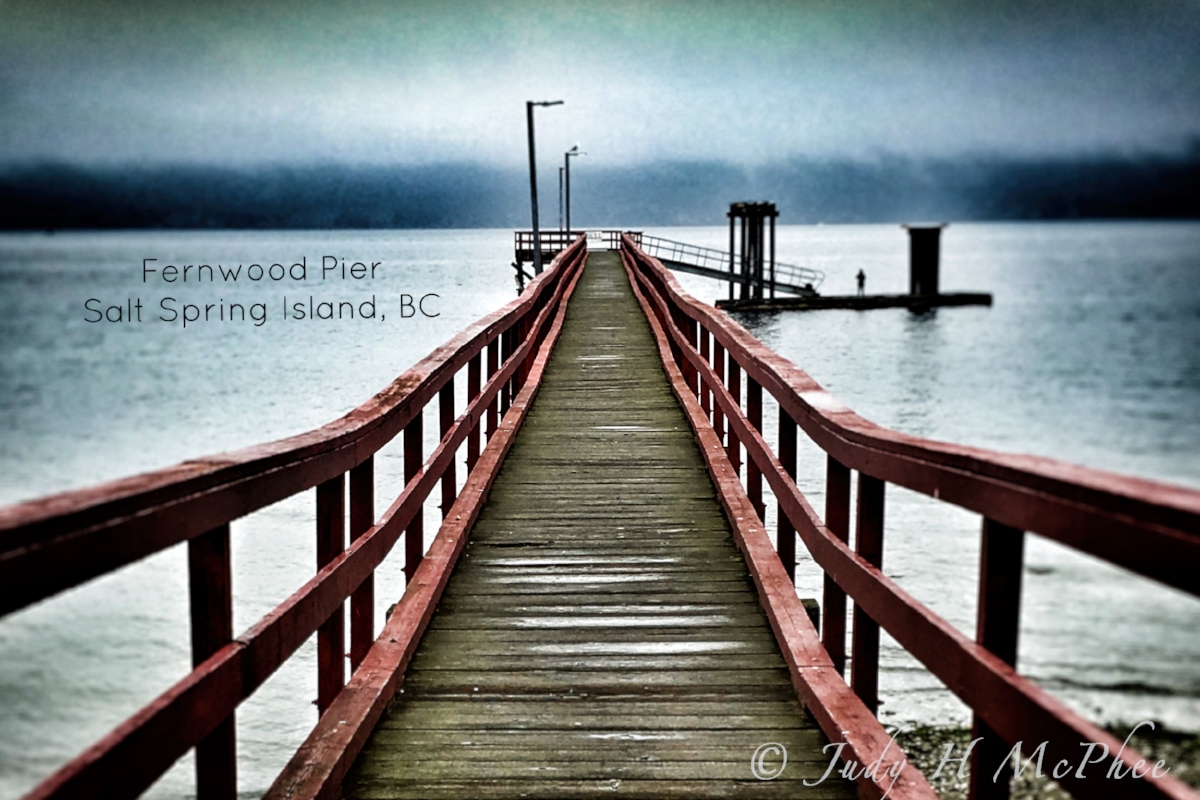 Kitchen Door
Sunset on Booth Canal
Closeup view
Antique Car
Close up Red Auto
Castle in Scotland
Duomo in Firenze
Amsterdam Canal
White Beauty Dahlia
Three Tulips
Purple Dahlia
Dahlia in lilac hues
White Beauty Dahlia in Black and White
Still Life Zur Roten Fahne
Chalice and Leopard Still Life
Still Life Old World & Antiques
Lemons Still Life
Artichoke
Pomegranate study
Rabbit Skull
3 Red Pears
Persimmon
Three Golden Bartlett Pears
Ant Hill Farm, SSI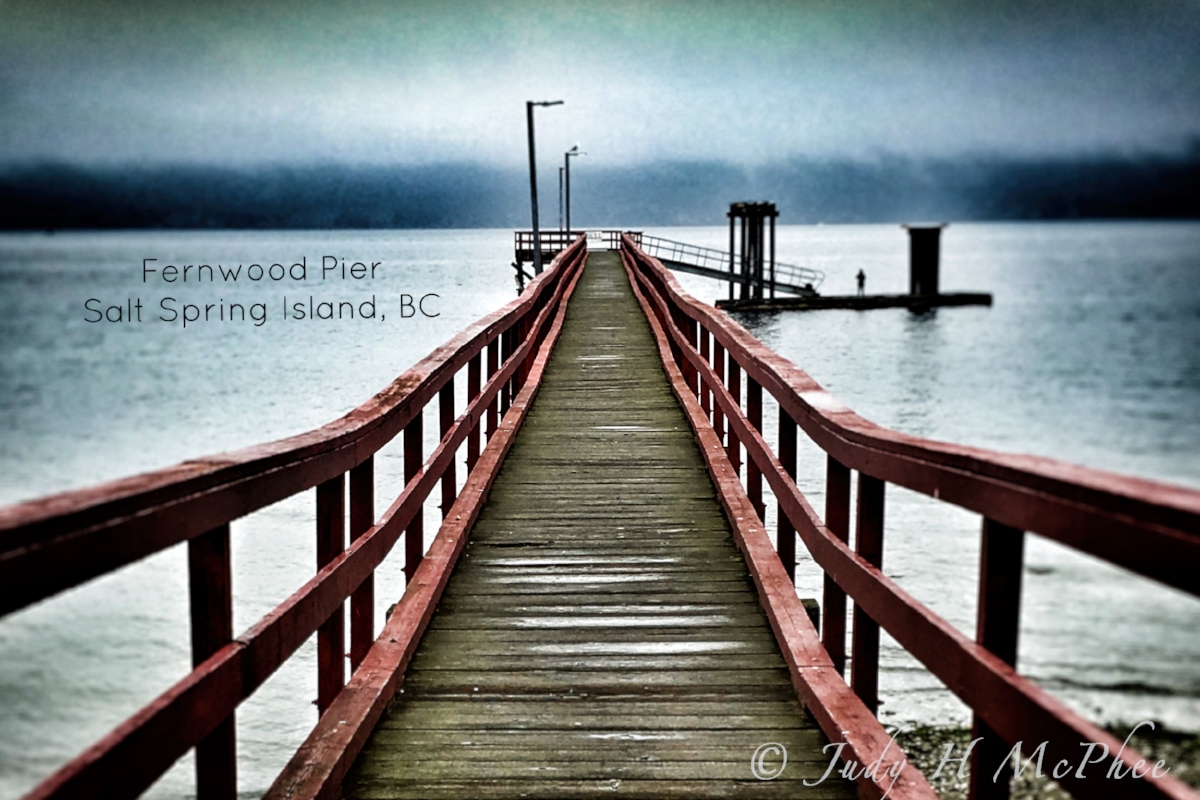 Kitchen Door
Sunset on Booth Canal
Closeup view
While at a car show in the Okanagan, BC this view shows the long angle of this magnificent vehicle that was built back in the time when cars had more chrome than plastic.
Antique Car
Beautiful in it's own time.
Close up Red Auto
Castle in Scotland
Love travelling through Great Britain and being able to photograph these wonderful castles.
Duomo in Firenze
Amsterdam Canal
White Beauty Dahlia
Three Tulips
Photograph of 3 tulips taken in the spring of 2017.
Purple Dahlia
Dahlia in lilac hues
Beautiful dahlias come in a variety of colours.
White Beauty Dahlia in Black and White
1
2
3
4
5
6
7
8
9
10
11
12
13
14
15
16
17
18
19
20
21
22
23
24
25
26
27
28
29
30
31
32
33
34
35
36
37
38
39
40
41
42
·
·
·
·
·
·
·
·
·
·
·
·
·
·
·
·
·
·
·
·
·
·
·
·
·
·
·
·
·
·
·
·
·
·
·
·
·
·
·
·
·
·